Announcement
7/28/2021 5:10:00 PM
Turkish Program (TOMER) C1 Course Registrations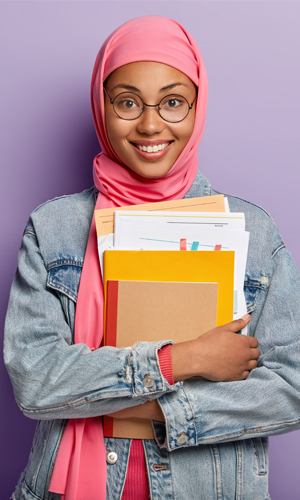 For those who have a Turkish Program (TÖMER) B2 level certificate, our C1 level course registrations have started. The C1 course fee is $130.
The course will start on 02.08.2021. Please be quick to apply and register for the course.
For registration, you must urgently deliver the information and documents requested below to our center by hand or by e-mail (deuam@karatekin.edu.tr).
Requirements for registration:
Passport / Copy of ID card
Photo
Phone (whatsapp) Number
Bank Receipt
BANK: HALK BANK
IBAN ($): TR52 0001 2009 6460 0058 0001 95
RECIPIENT ACCOUNT NAME (NAME SURNAME): ÇANKIRI KARATEKİN ÜNİVERSİTESİ DÖNER SERMAYE İŞLETME MÜDÜRLÜĞÜ
SWIFT CODE: TRHBTR2A
NOTE:
When paying the fees, the student`s NAME, SURNAME and PASSPORT NO / ID NO information must be written in the explanation part.